Printemps Impatients 2021 Raised $37,000
From May 3 to 13, 2021 was held the 2nd edition of the Printemps Impatients fundraising campaign, a virtual silent auction featuring works from private collections. Thanks to our generous biders, the auction raised the sum of $37,000.
Printemps Impatients, a new benefit event, was established to respond to the exceptional situation facing Quebec and the economic impacts for its organisations.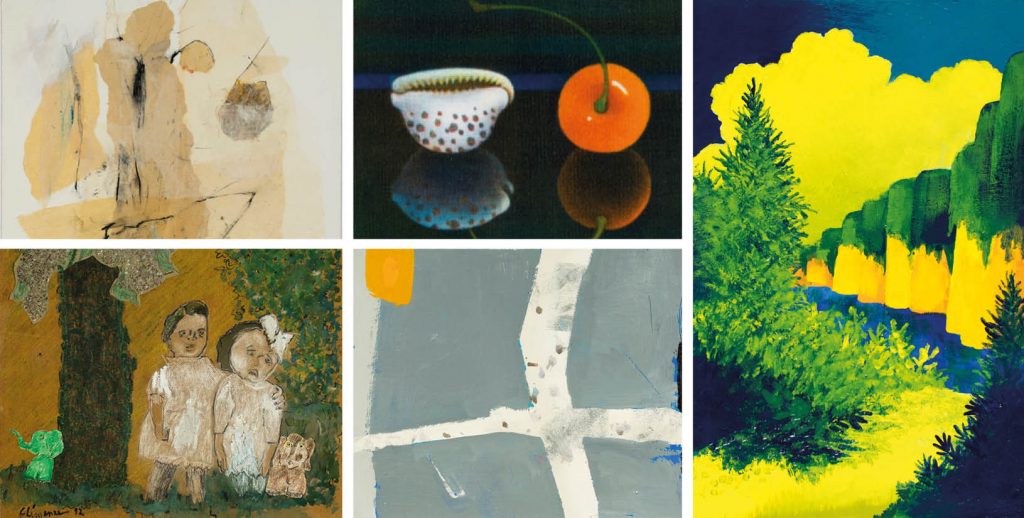 The general public was invited to place their bids on works from artists, like Michel Beaucage, Luc Béland, Louis-Pierre Bougie, Antoni Clavé, Jean-Sébastien Denis, Clémence DesRochers, René Derouin, Susan G. Scott, Jean-Maurice Gélinas, Jean-Paul Jérôme, Manuel Law, Joan Mirò, Nobuo Satoh, Françoise Tounissoux, Jason Wasserman and Robert Wolfe.
All profits from the sale will serve to maintain the activities of the organisation.
During this unprecedented time of crisis, mental health is a major issue that must be acknowledged. Since the implementation of sanitary measures, the artists running the workshops have maintained contact with their participants in order to ensure that art continues to benefit mental health while promoting a greater sense of community. Despite the pandemic, the organization was able to reach new people by opening several new workshops, notably in Côte-des-neiges and Salaberry-de-Valleyfield.
TO PICK UP YOUR ARTWORK
If you have won an artwork at the end of the auction, make an appointment here to come pick it up at our offices.
Our opening hours are Monday to Friday, 10 am to 4 pm.
100 Sherbrooke  Street East, office 4000
Montreal, H2X 1C3
Making an appointment allows us to prepare your artwork before your arrival and to control the number of people at the same time in our offices.