More than $300,000 raised for the 25th edition of Parle-moi d'amour
The 25th edition of Parle-moi d'amour, which took place from September 8 to 20, 2023, was a tremendous success. The sale of artworks alone totaled $260,000, supplemented by generous philanthropic donations from committed businesses and family foundations, bringing the total amount to over $300,000.
The exhibition featured 248 artworks, including 59 donations from private collections, 109 contributions from professional artists, and 80 pieces created by workshop participants.
All funds raised will be used for the maintenance and development of our creative workshops throughout Quebec.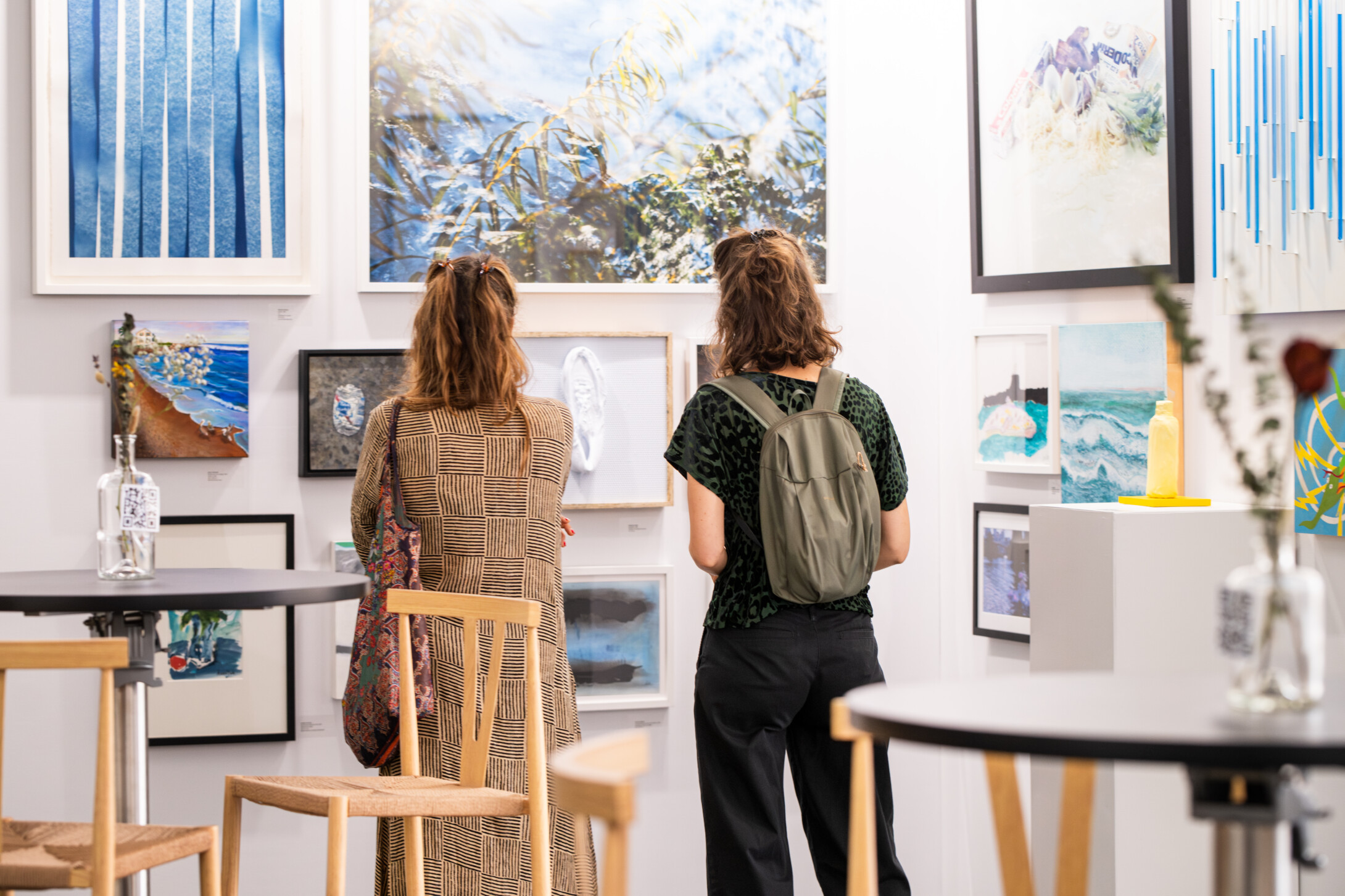 The organization would like to thank the artists and donors who generously donated their works and deeply care about the cause of Les Impatients, as well as the artists sponsors Julie Ouellet and Rober Racine, the spokesperson Jean-Sébastien Girard, the host committee's co-chairwomen Manon Gauthier and Mariem Elsayed, the President of the Board of Directors Dr. Leon Tourian, as well as all members of the honorary committee and the artistic committee.

Thank you to our main partner

Thank you to our sponsors