$54,000 for Parle-moi d'amour Wellington Center
The 9th edition of the exhibition-auction Parle-moi d'amour Wellington Center, which took place from November 26 to December 10, has raised the unprecedented sum of $ 54,000, in addition to a generous donation of $5,000 from the Fondation Jeanne Wojas et Robert Chevrier.
Presented in collaboration with the Douglas Mental Health University Institute (CIUSSS de l'Ouest-de-l'Île-de-Montréal), the event showcased 135 artworks by Impatients, professionnal artists and private collectors. The earnings raised will help fund Les Impatients' workshops in Verdun.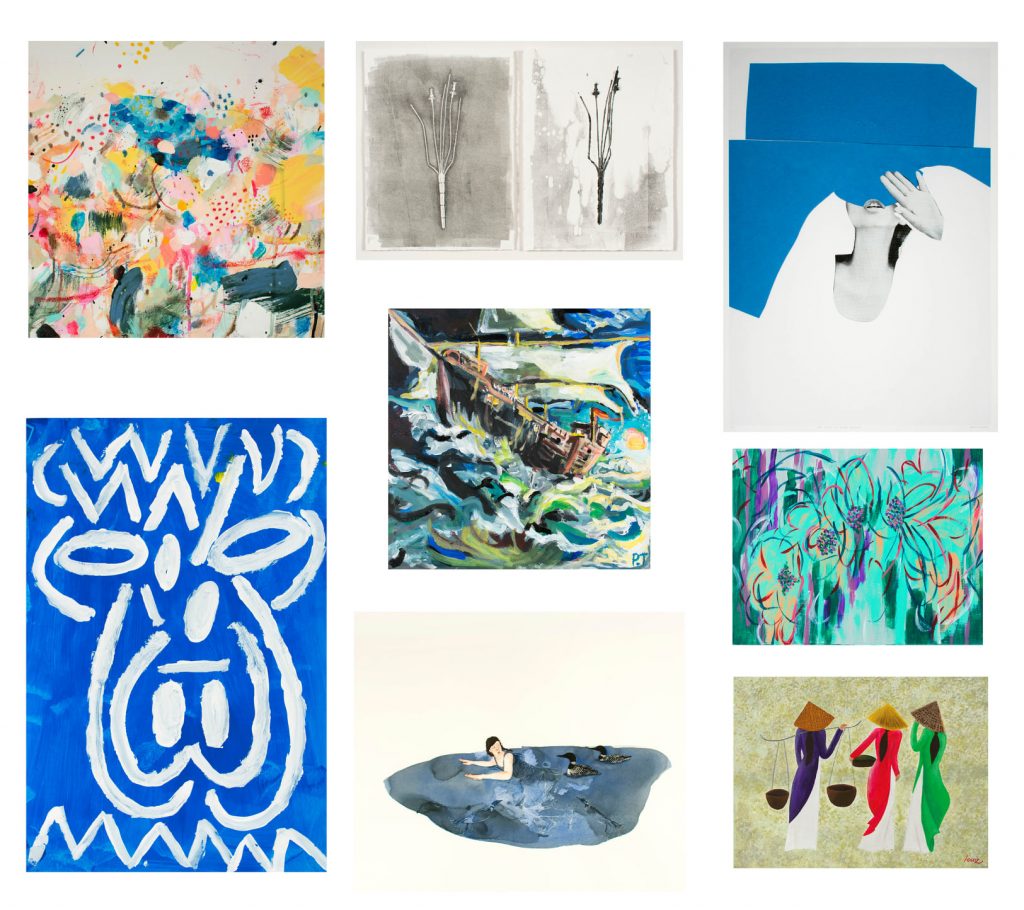 Special thanks the 100 or so professional artists and donors who have offered artworks and deeply care about the cause of Les Impatients, as well as the spokespersons, Chantal Lamarre and Isabelle Goyette, the patron artist, Stanley Février, the honorary chair, Leon Tourian and the members of the honorary committee.
We would like to thank our valued partners: