Printemps Impatients 2021
On May 3, 2021 at 8 am, Les Impatients will launch the second edition of the fundraising campaign Printemps Impatients, a virtual silent auction featuring works from private collections. The general public is invited to place their bids until May 13, 2021 at 8 pm on artworks of different genre and price point on the platform MaCause.com.
Printemps Impatients, a new benefit event, was established to respond to the exceptional situation facing Quebec and the economic impacts for its organisations.
Many collectors support Les Impatients by donating artworks previously sold by the organisation during fundraising events, including their well-known events
Parle-moi d'amour
. The organisation has accumulated hundreds of works this way. The 50 works that will be auctioned were selected among them.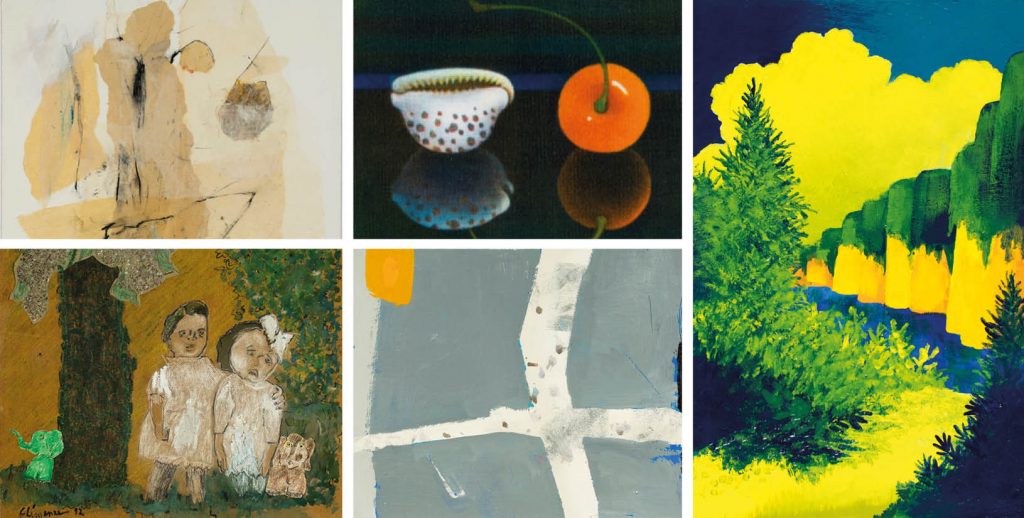 From contemporary to street art, from painting to engraving and photography, the sale will feature an eclectic mix of styles and mediums. Among the artists, you will find works by Michel Beaucage, Luc Béland, Louis-Pierre Bougie, Antoni Clavé, Jean-Sébastien Denis, Clémence DesRochers, René Derouin, Susan G. Scott, Jean-Maurice Gélinas, Jean-Paul Jérôme, Manuel Law, Joan Mirò, Nobuo Satoh, Françoise Tounissoux, Jason Wasserman and Robert Wolfe.
All profits from the sale will serve to maintain the activities of the organisation.
Since the implementation of sanitary measures, the artists running the workshops have maintained contact with their participants in order to ensure that art continues to benefit mental health while promoting a greater sense of community. Despite the pandemic, the organization was able to reach new people by opening several new workshops, notably in Côte-des-neiges and Valleyfield.
During this unprecedented time of crisis, mental health is a major issue that must be acknowledged. In addition to placing their bids, the general public will also be able to donate to the organisation through the biding platform.