Parle-moi d'amour Drummondville
In December 2021, the 6th edition of the exhibition-auction Parle-moi d'amour Drummondville will take place at Maison des arts Desjardins Drummondville. Artists from the region are showcased in this event, which raises funds to support the organization's workshops in Drummondville.
Visitors will be able to place their bids on site or whenever and wherever via Ma cause online platform . The virtual auction starts at 8 am on December 4 and bids will be open until December 16 at 8 pm.
The exhibition features 100 pieces created by Impatients and professional artists, as well as prestigious donations from collectors.
Among the contributing artists: Chloé Beaulac, Mylène Boisvert, Zoé Boivin, Louis Boudreault, Sylvain Croteau, Karine Demers, Clémence DesRochers, Marie-Claude Drolet, Montserrat Duran Muntadas, Marie-Chloé Duval, Emmanuel Laflamme, Alexia McKindsey, Olivier Moisan-Dufour, Marcel Morin, Valérie Morrissette and Jean-François Roy.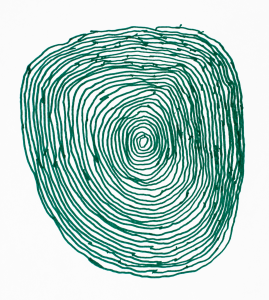 The artwork chosen to illustrate this edition is by Raymond Dumont, 2009, Collection Les Impatients.